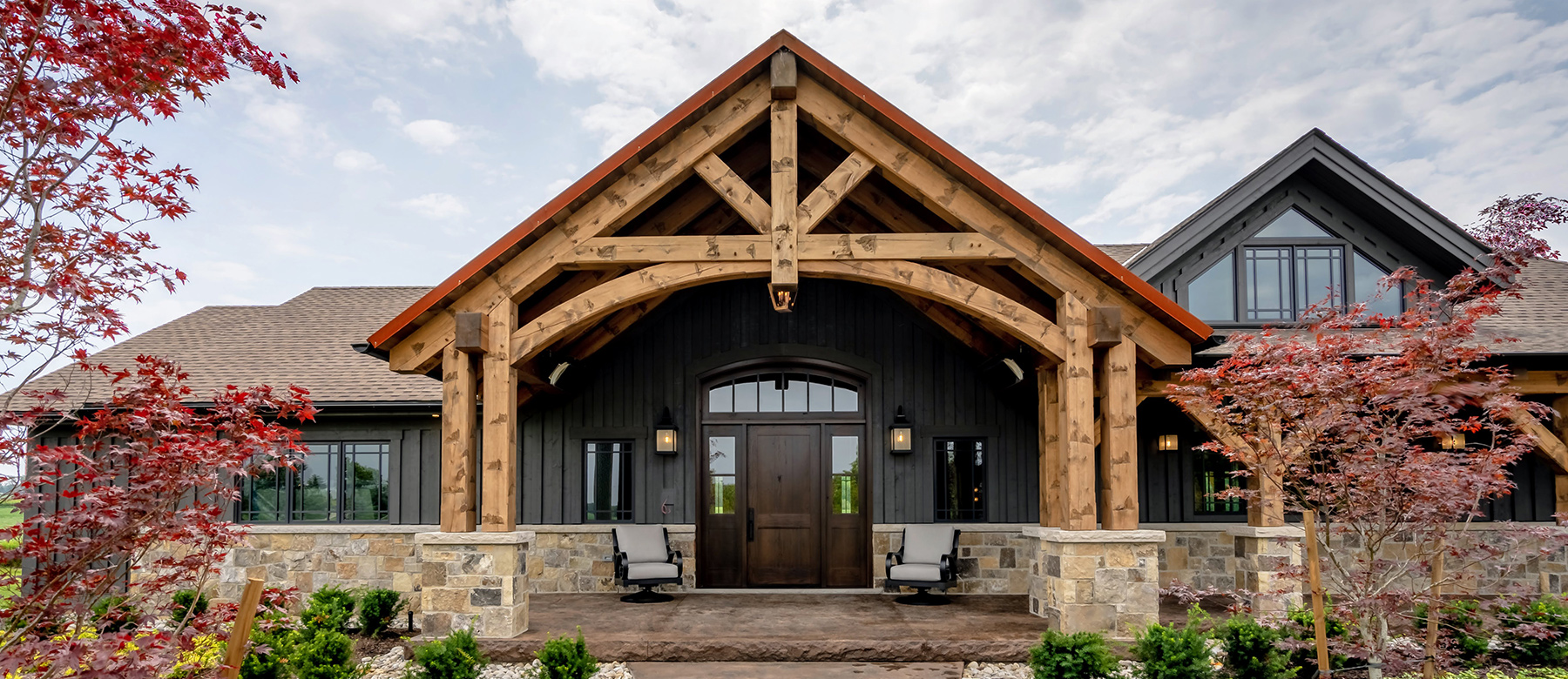 Custom Homes
Your Home, Precisely Your Way
Your custom home is more than just a house — it's your dream, it's a haven for your family, and it's the result of many years of hard work. At Precise Projects, we understand just how important it is to craft your custom home to fit your needs exactly. That's why we don't just build houses — we work with you every step of the way to design the home of your dreams.
As a leader in custom home building, every project that we complete starts with a vision — your vision. We strive tirelessly to execute that vision using quality materials, superior craftsmanship, and a strong commitment to excellence. Our job isn't complete until you're wowed by the finished product.
Whether you're looking for an upscale urban dwelling in Ancaster, Dundas, or surrounding areas, trust Precise Projects to create your one-of-a-kind custom home. Contact us today to schedule a consultation.