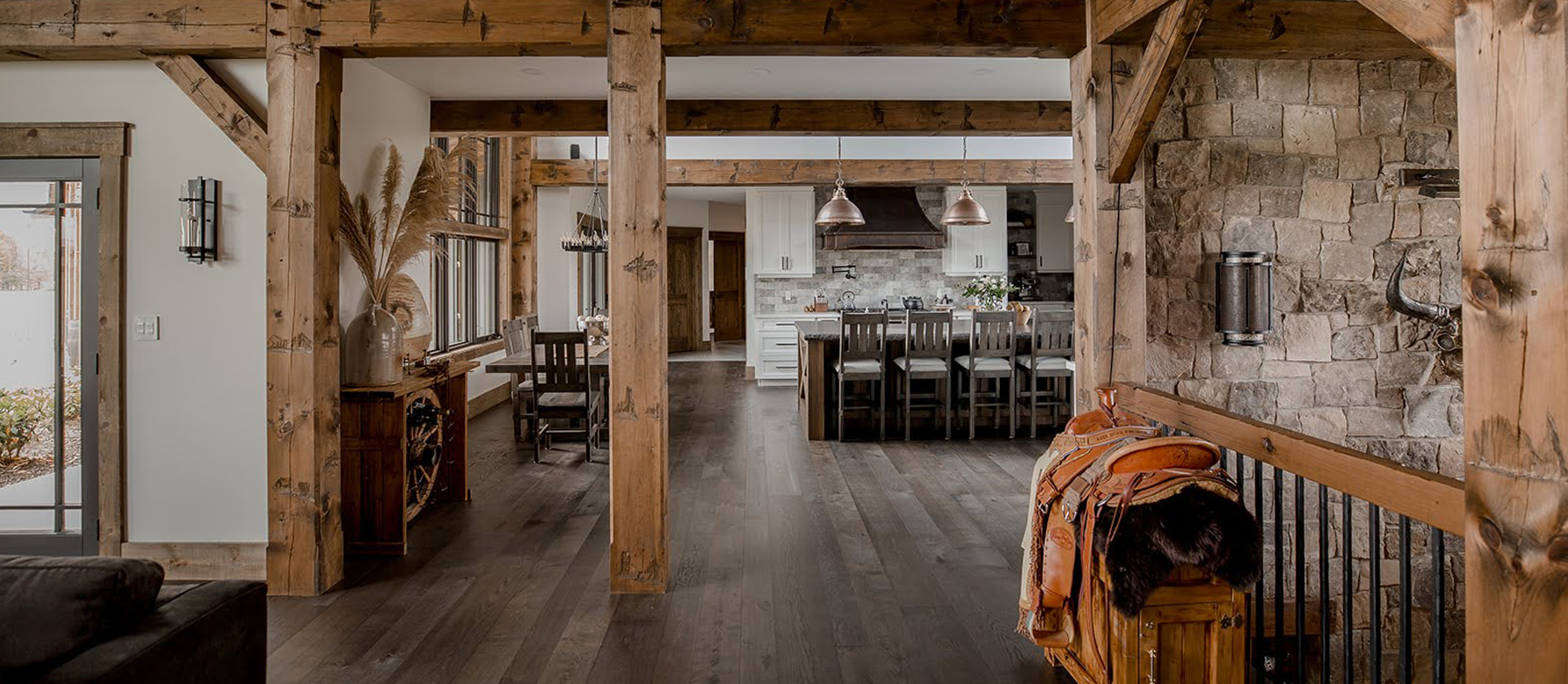 Our Process
At Precise Projects, we want to ensure our homeowners are educated on the build process from end-to-end. After all, they are part of our team.
From our first consultation discussions to the post-construction support, we are here to guide you through the process and ensure your vision is realized and loved. Our building process follows five key steps, outlined below.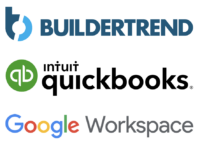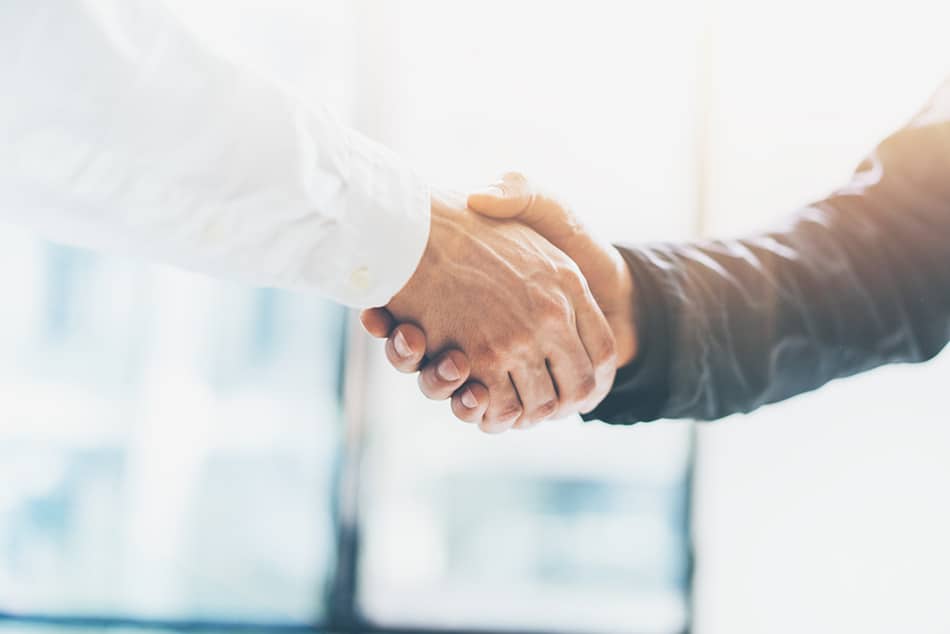 Step 1:
Engagement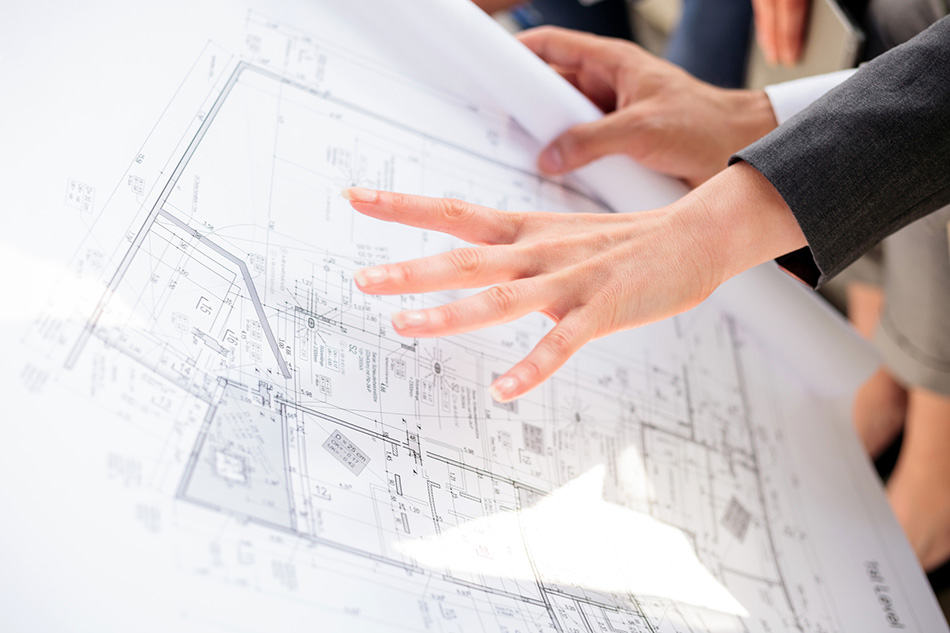 Step 2:
Planning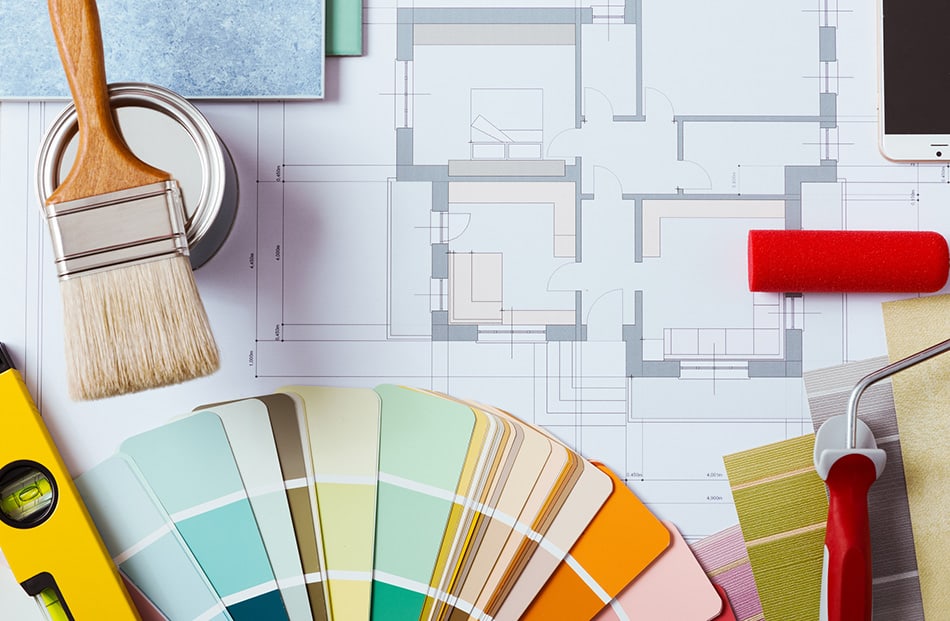 Step 3:
Selections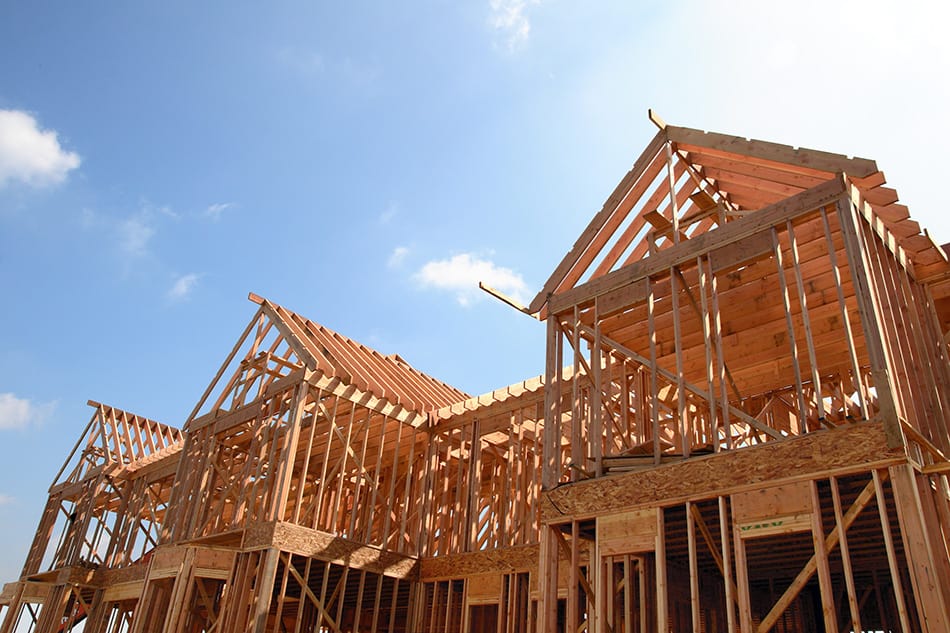 Step 4:
Construction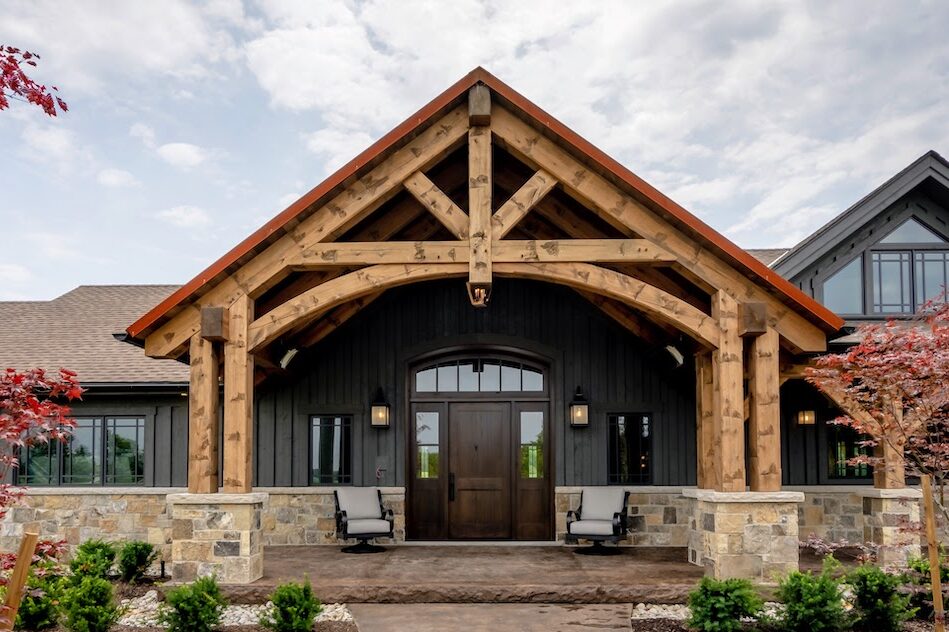 Step 5:
Post-Construction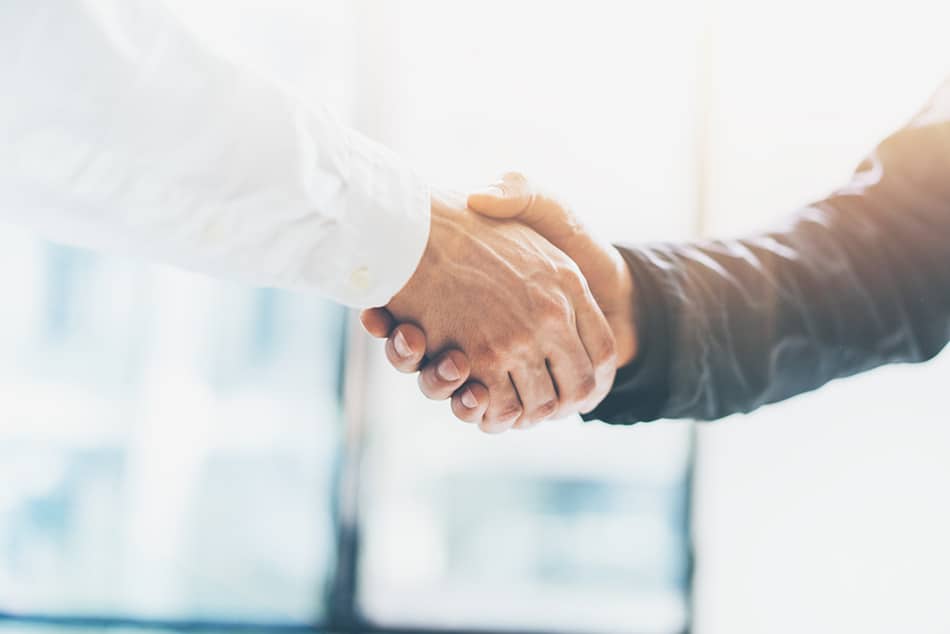 Step 1: Engagement
Initial Consultation

– Every project that we complete starts with your vision.

Our first meeting is focused on gaining a better understanding of this vision, offering professional recommendations, and answering any questions you may have for us. This will help form a path forward for your renovation project or new home build.
Design Agreement

– For those homeowners needing design support, w

e offer an initial design agreement which gives you immediate access to us and our architectural designers. This means having full support from our team of experts as you navigate the design and permit processes.
Step 2: Planning
Design & Permit

– Upon acceptance of the design agreement, our architectural designers will create your custom drawings. Together we review and

revise these drawings to ensure everything meets your expectations.

Once all drawings and design information is organized, we coordinate all permitting efforts through your city.
Budget – With your design ready, our team is able to provide you with an budget breakdown by category. This helps you understand the cost of your project and allows us to manage your budget through construction.
Build Agreement

–

The build or "service" agreement is our formal contract document. This provides you with a complete understanding of how we work together through the project. After all parties have signed this document, we can officially schedule your build with Precise Projects!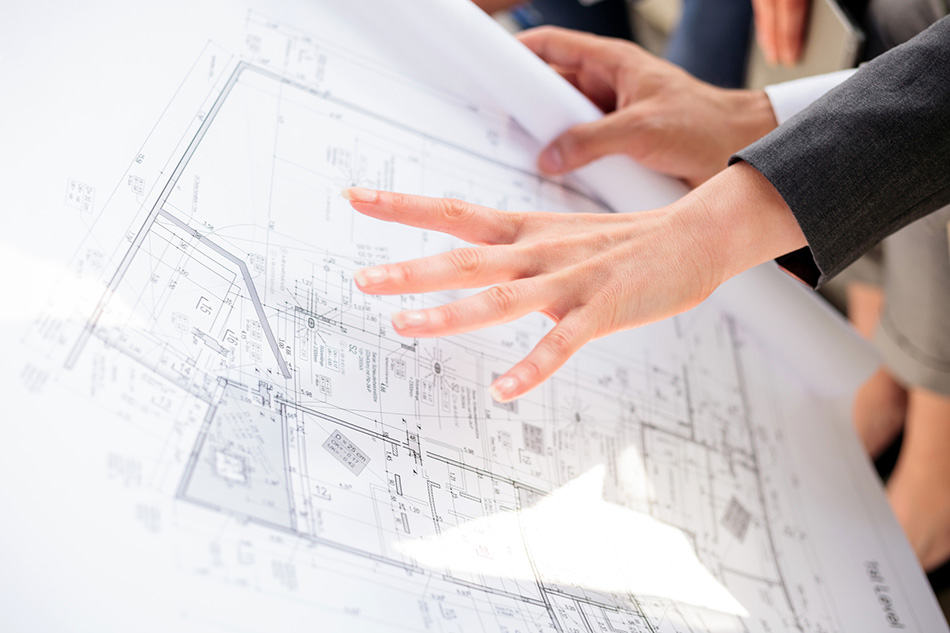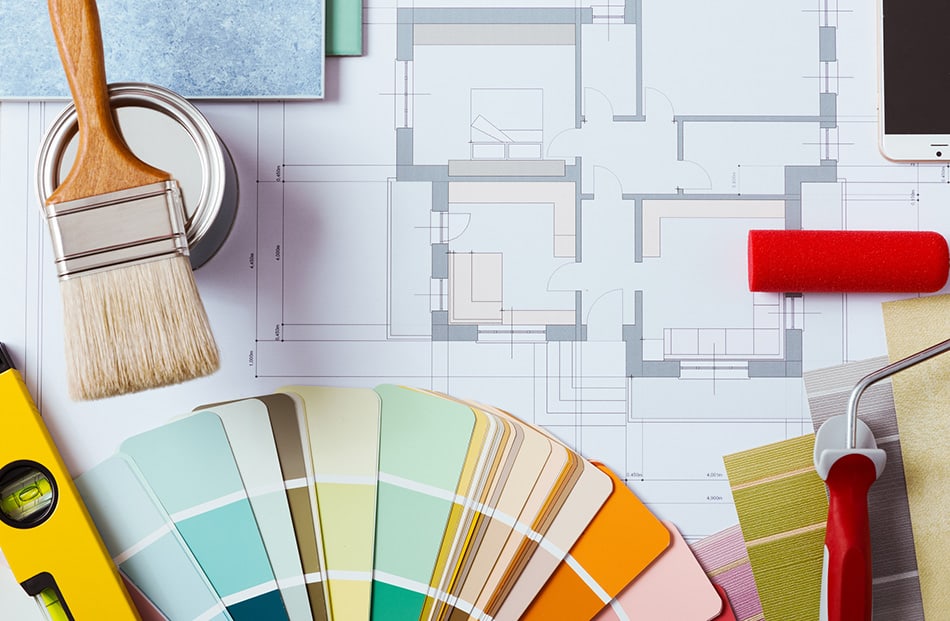 Step 3: Selections
Interior/Exterior Design Selections – You will meet with one of our fantastic interior design teams to help them understand the aesthetic that truly represents who you are – Farmhouse? Modern? French Country? etc. The design team will absorb any ideas and inspirations you have to curate customized options for all materials, finishes, and fixtures.

Budget Update – As selections are finalized, we pass them directly to our trusted tradespeople who provide us with quotes or estimates for your project. We share this pricing directly with you, even passing along our builder discounts to you.

Trade Selection – Committing to the right team is important to ensuring your home is built with care and attention it deserves. While your project is completely managed by Precise Projects, we want you to have confidence in our trades too. We review all quotes and make each trade decision together.
Step 4: Construction
Construction Start

–

Whether an interior renovation, demolition of an existing building, or beginning on a brand new lot, we organize the start of construction with you. We want to ensure you have the time to plan for any relocation required, financing, or general life scheduling.
Construction Discovery

–

We constantly evaluate your project during construction. Whether for building code, safety, or best building practices, our team of experts are uncompromising in their approach of doing it right. We take a practical approach to your project knowing that you may need to adjust elements along the way. If this happens, we make sure everyone is informed of the change(s) and we get your approval before moving forward.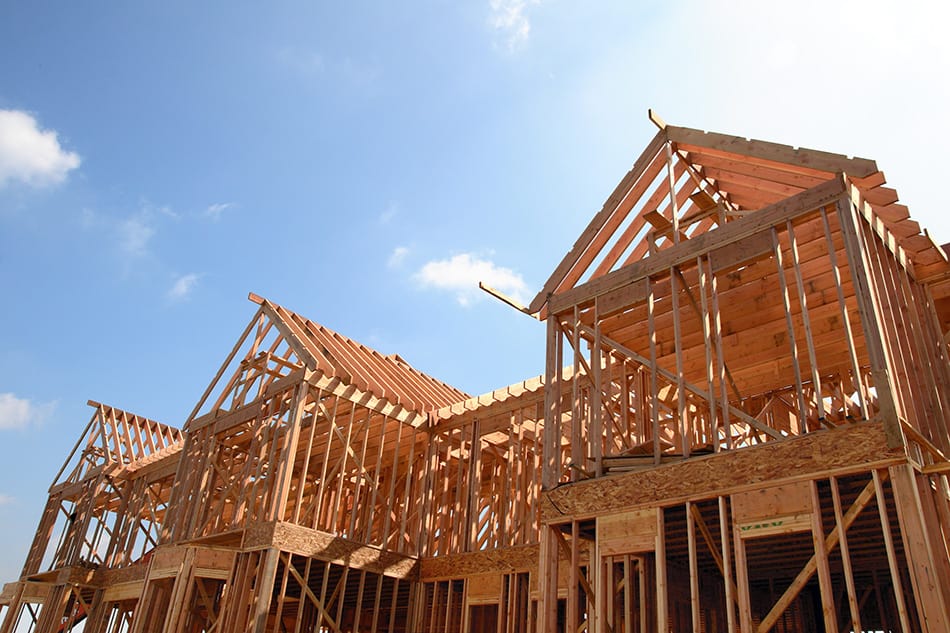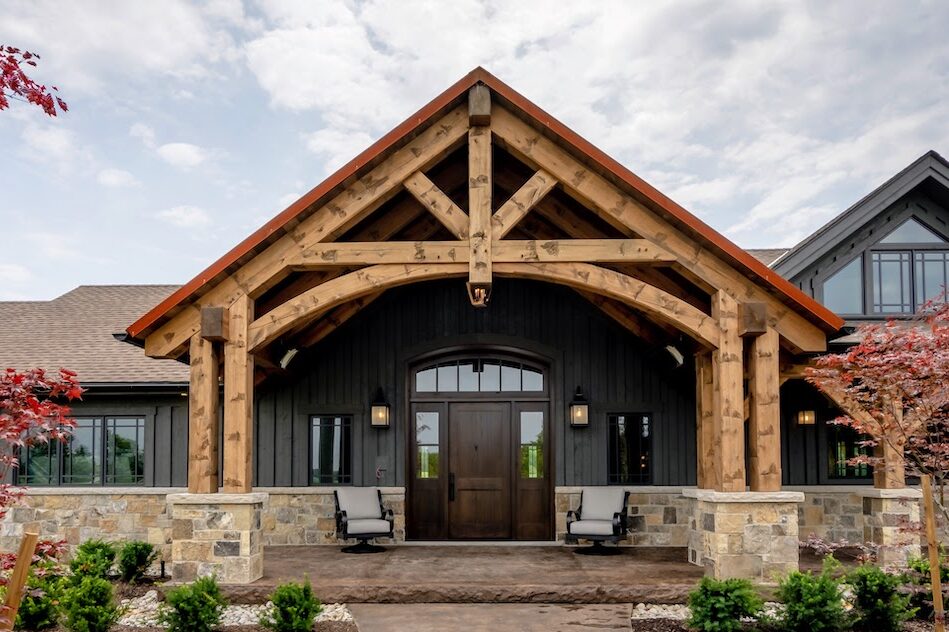 Step 5: Post-Construction
Handover

–

At the end of the project, we walk through each space to ensure a comfortable transition back into your home. We'll review helpful tips and important information you may need in the future e.g. service trades, maintenance schedules, warranty information etc.
Post-Construction Service

– We want to make sure you're home is well taken care of after we say goodbye. Our commitment to you after handover is part of what makes us who we are. Precise Projects will continue to support you as you need now and in the future.