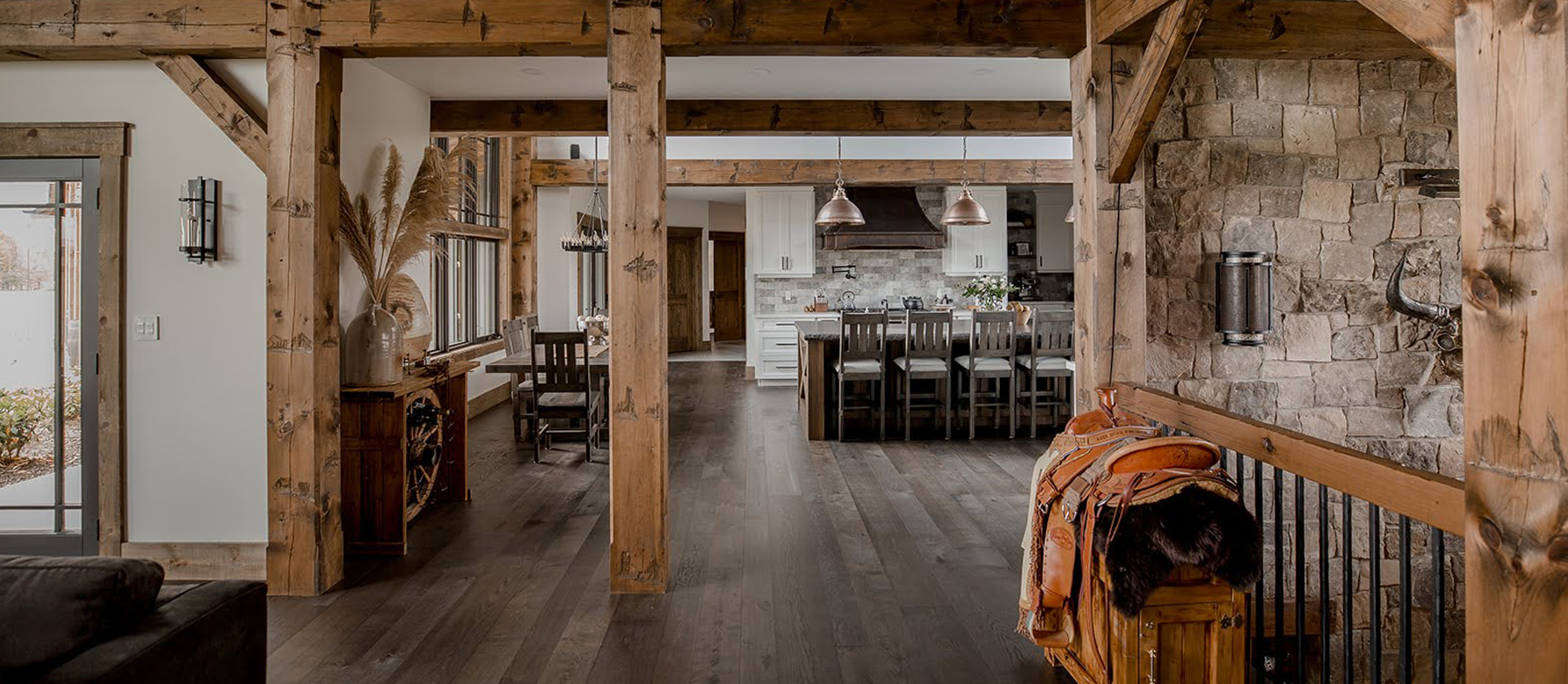 Our Process
At Precise Projects, we want to ensure our homeowners are educated on the build process from end-to-end. After all, they are part of our team.
From our first consultation discussions to the post-construction support, we are here to guide you through the process and ensure your vision is realized and loved. Our building process follows five key steps, outlined below.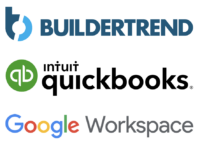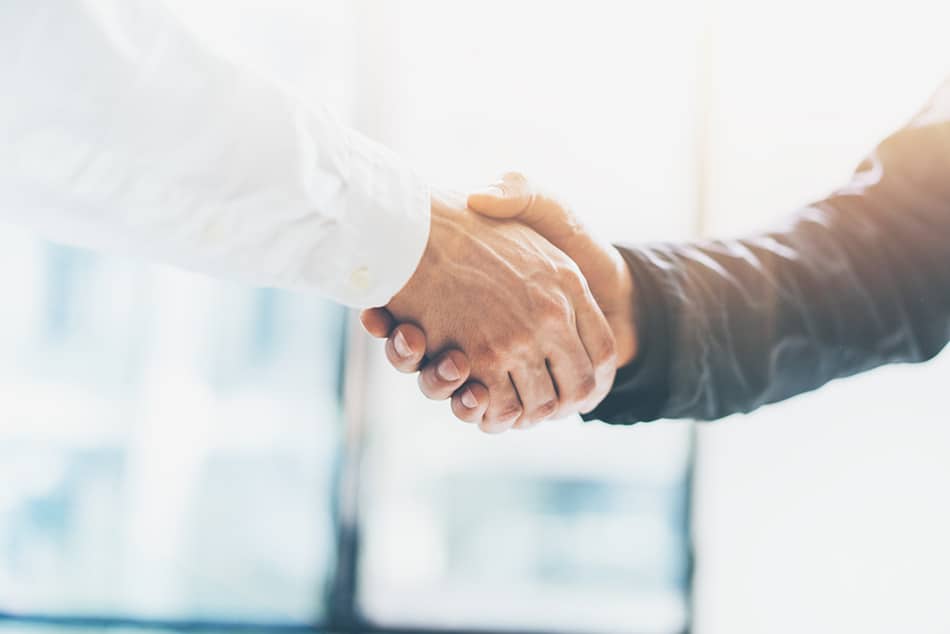 Step 1:
Engagement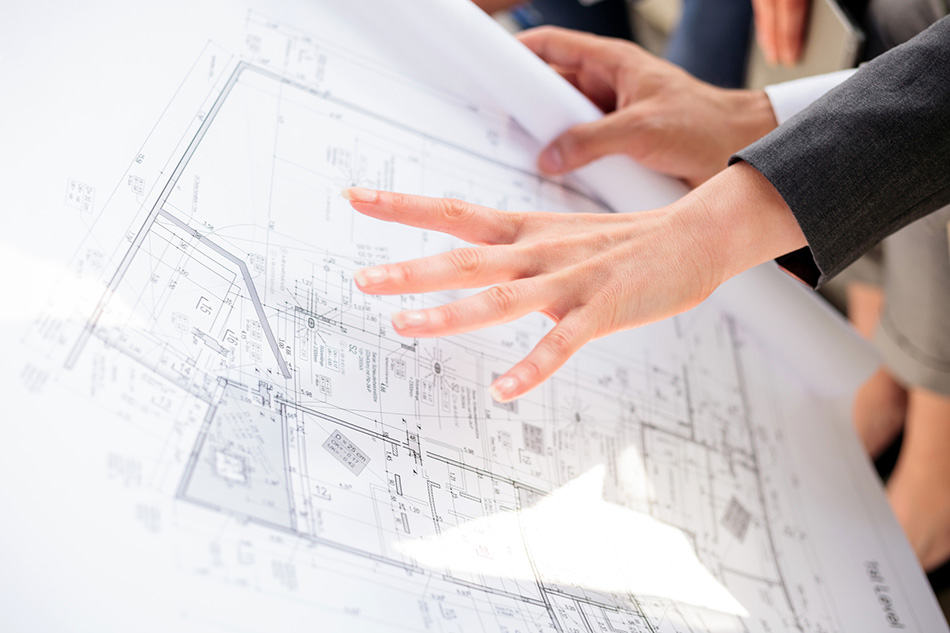 Step 2:
Planning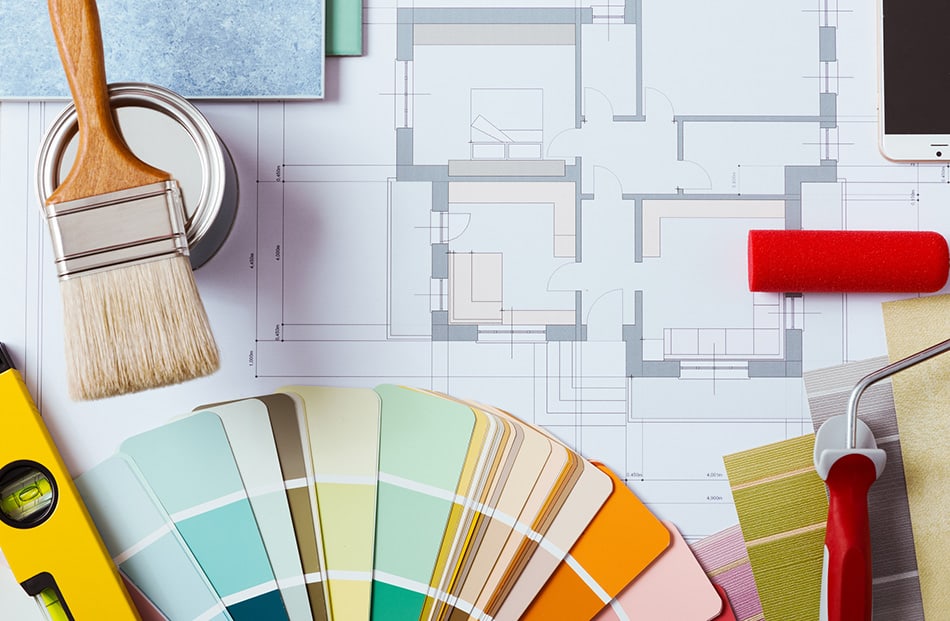 Step 3:
Selections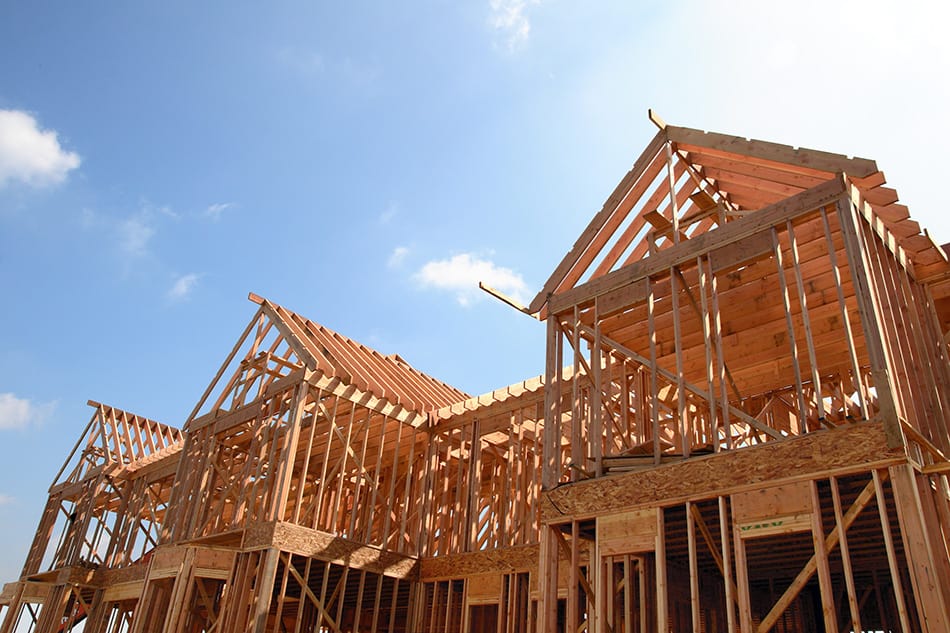 Step 4:
Construction
Step 5:
Post-Construction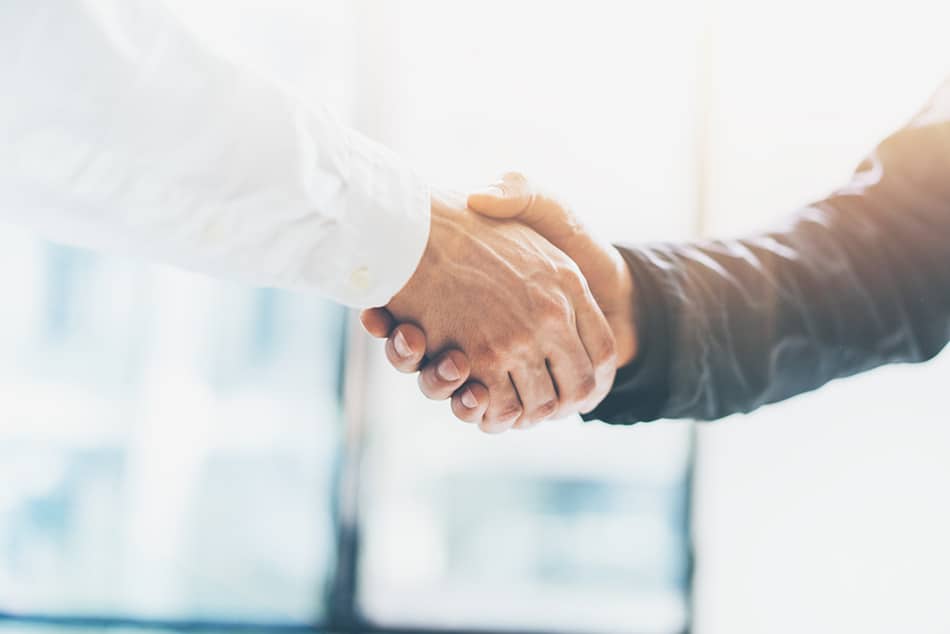 Step 1: Engagement
Initial Consultation

– Every project that we complete starts with a vision – your vision.

Our initial consultation is focused on helping us gain a better understanding of this vision and to provide you with recommendations and feedback on your proposed project. Let's start dreaming!
Budget Proposal

– After the initial consultation, we'll have more defined sense of the scope and budget for your project. With your go-ahead, we will provide an allowance budget based on current market data to help you understand the costs of your project or home build.
Agreement

– With reviews of the proposal complete, your budget questions answered, and your confidence in us to take the next step, we are ready to begin our journey. We will provide you with a client agreement to ensure you have a complete understanding of how we will be working together through the duration of your project.
Step 2: Planning
Architectural Planning

– Understanding your layout and architectural design is the first step in planning your project. Our architectural designers meet with you to discuss your vision, provide concepts, and

update the drawings to ensure that everything meets your vision.
Permitting / Surveys –

Once you give the final approval on drawings, we work with our architects to help coordinate all required surveys, construction considerations, and ultimately final permitting through your city.
Interior Design Planning

– Once your drawings are submitted, our group of interior designers will get to work! Their initial meetings are intended to help them understand the aesthetic that truly represents who you are – farmhouse?, modern?, Scandinavian? etc. and how they can best fit these interior and exterior design finishes into your architectural plans.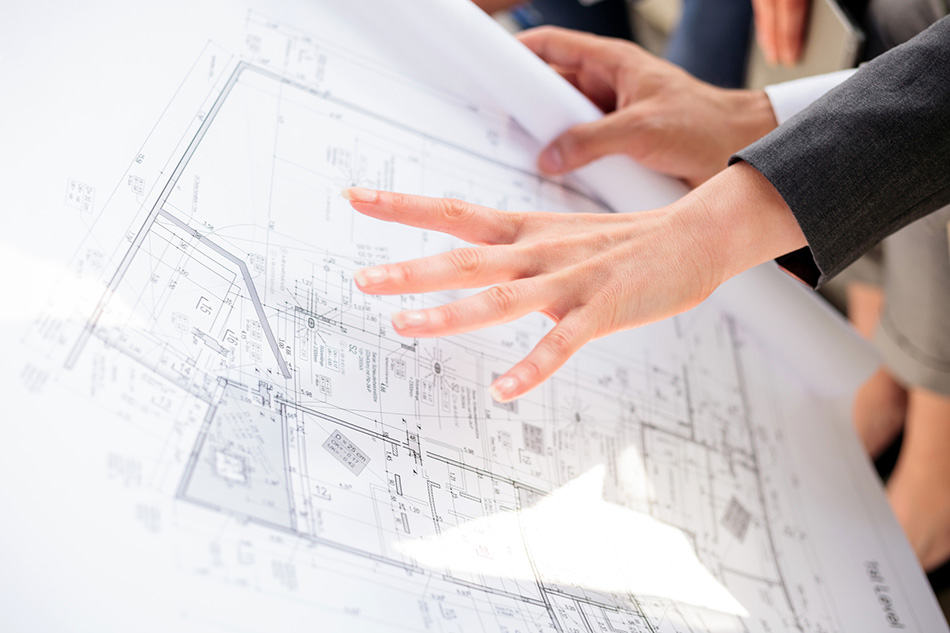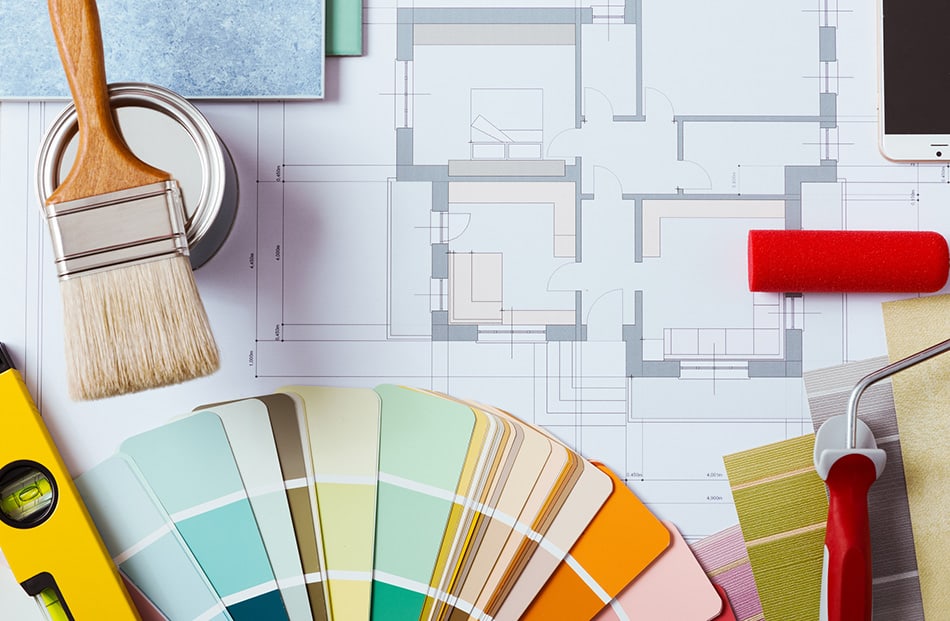 Step 3: Selections
Core Architectural Selections – After the release of your drawings for permitting, you've already completed the first stage of selections. We send these drawings directly to our amazing trades who are able provide us with more accurate pricing based on our latest drawings. These may include such items as excavation, demo, foundations, framing, plumbing, electrical, HVAC etc.

Interior/Exterior Selections – With your vision and aesthetic in hand, the design team will have vision boards, renderings, and options for you to review with them. Selecting everything from flooring to roofing materials,

we

will

walk you through the process of choosing all materials, finishes, and fixtures that your project requires.
Budget Proposal Update

– Your selections will be handled by our most trusted and high quality vendors, and we will be overseeing everything to ensure that it meets your sta

ndards, as well as our own. This includes a constant focus on your project budget to ensure that we're on track.
Step 4: Construction
Construction Start

– It's official, we've begun! Whether we are working on a new lot, demolition of an existing property or an interior renovation, we take the time to plan our dates with you, so you may organize any necessary moving, financing, and life schedules.
Construction Discovery

– In major renovations/additions, we evaluate and address everything we see after demolition is complete. Whether code, safety or preference for better building practices, our team of experts are uncompromising in their approach of simply doing it right. We're there to discuss these changes along the way so you can feel confident in our methods.
Construction Finishing

– At this point, we're well into the project and making great progress but there's a change! Don't worry, changes happen. We take a practical approach to your project knowing that you (or we) may need to adjust elements along the way. If this happens, we make sure everyone is informed of the change, get your sign off and then continue progressing forward.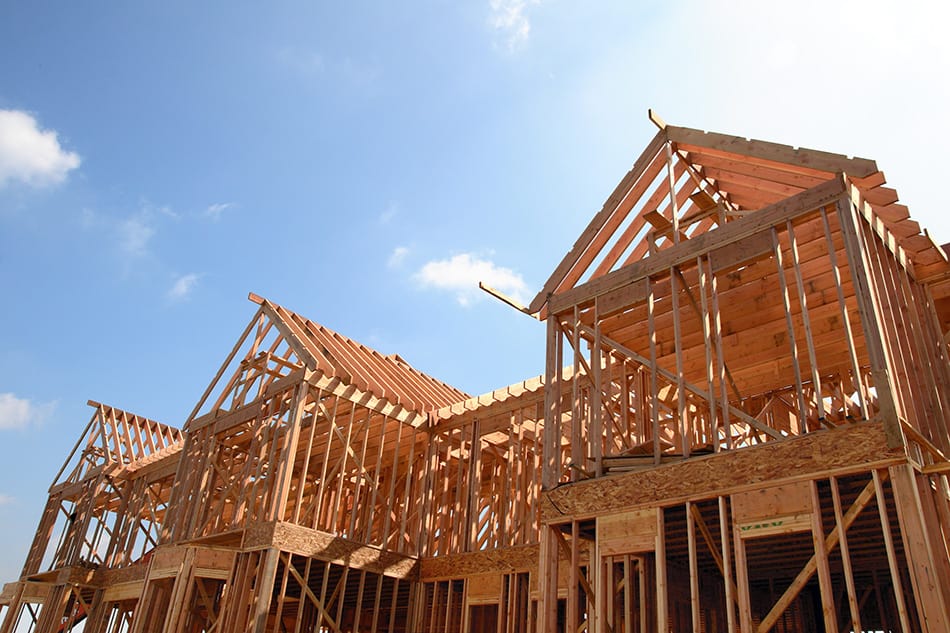 Step 5: Post-Construction
Final Handover

– At the completion of your project, we walk through each space with you to ensure that you're completely happy with our work and provide you with any information you might need to know about your project for the future.
Post-Construction Service

– Our services extend beyond the final goodbyes as we want to make sure you're home and projects are well taken care of. Our warranties and commitment to you after the project is completed is part of what makes us who we are. Let us know what you need – we're here to help.